free market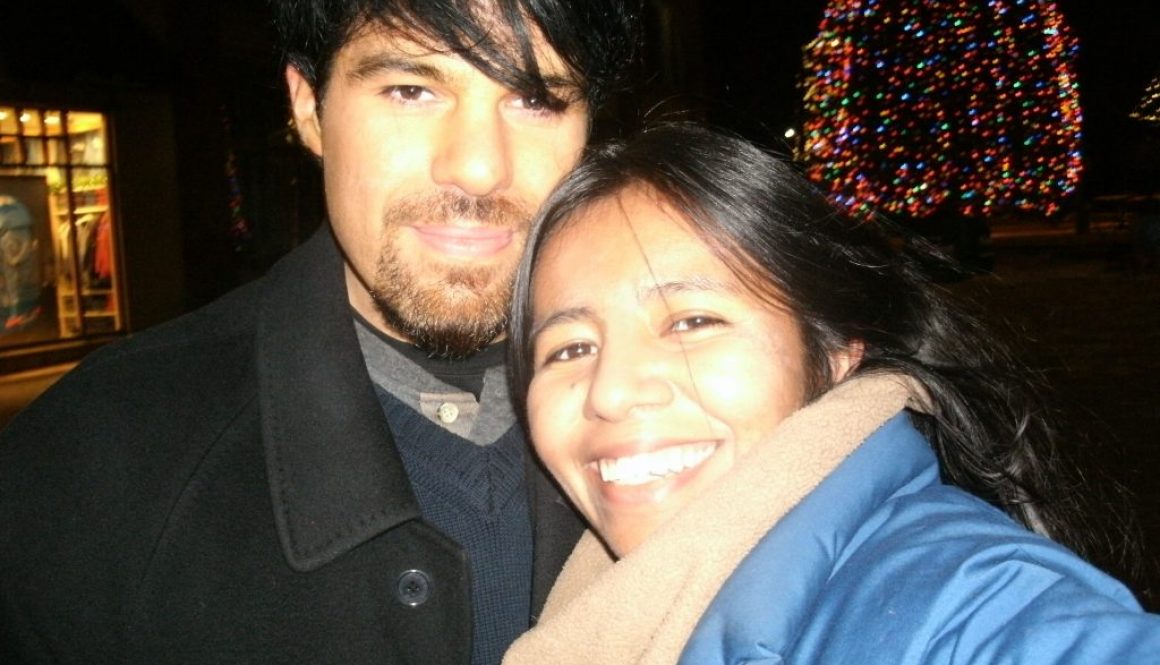 Below is an interview with Gary Johnson on national issues.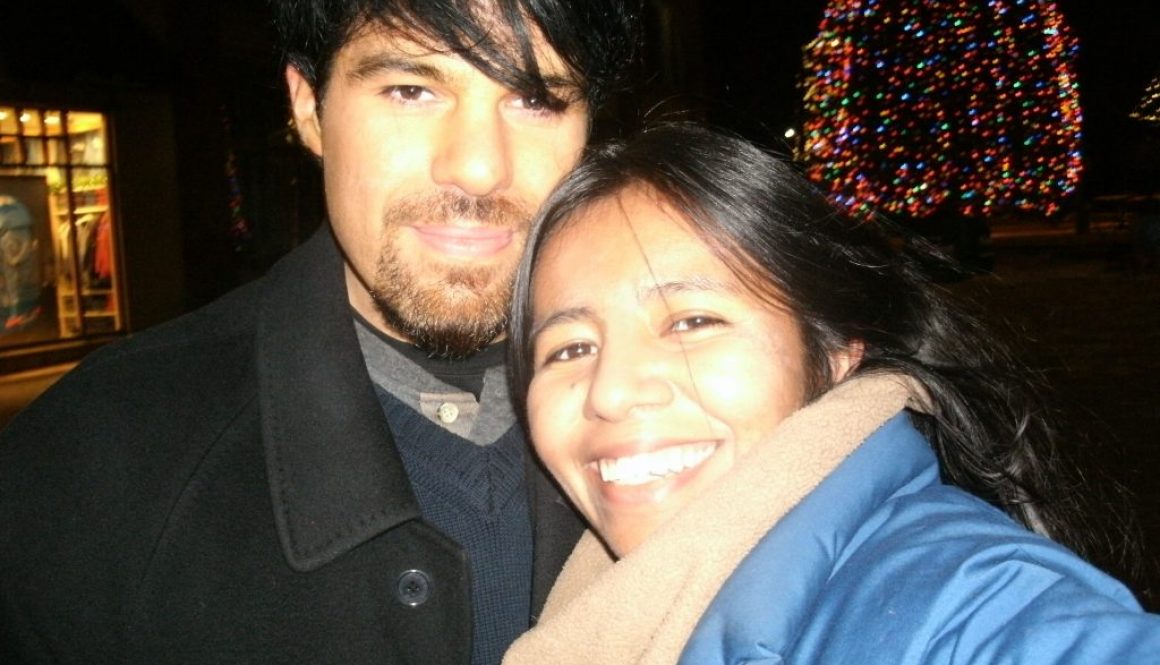 The following links are two articles which describe a very different version of history around the holiday of Thanksgiving. I first heard about this version a couple years ago on Free Talk Radio and thought it made a lot of sense.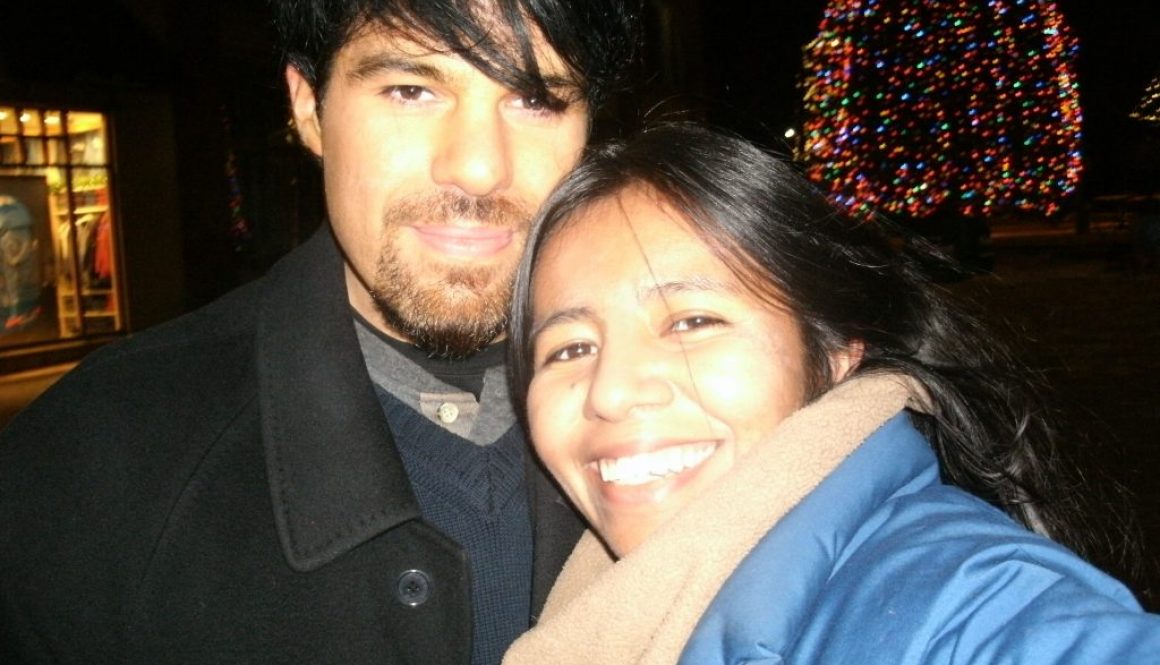 "Last of the Great Economists" Dies at Age 94. Born July 31, 1912, Dr. Milton Friedman, an author and Nobel Laureate, served as a champion of individual liberty and free markets throughout his distinctive life.