vtlp meeting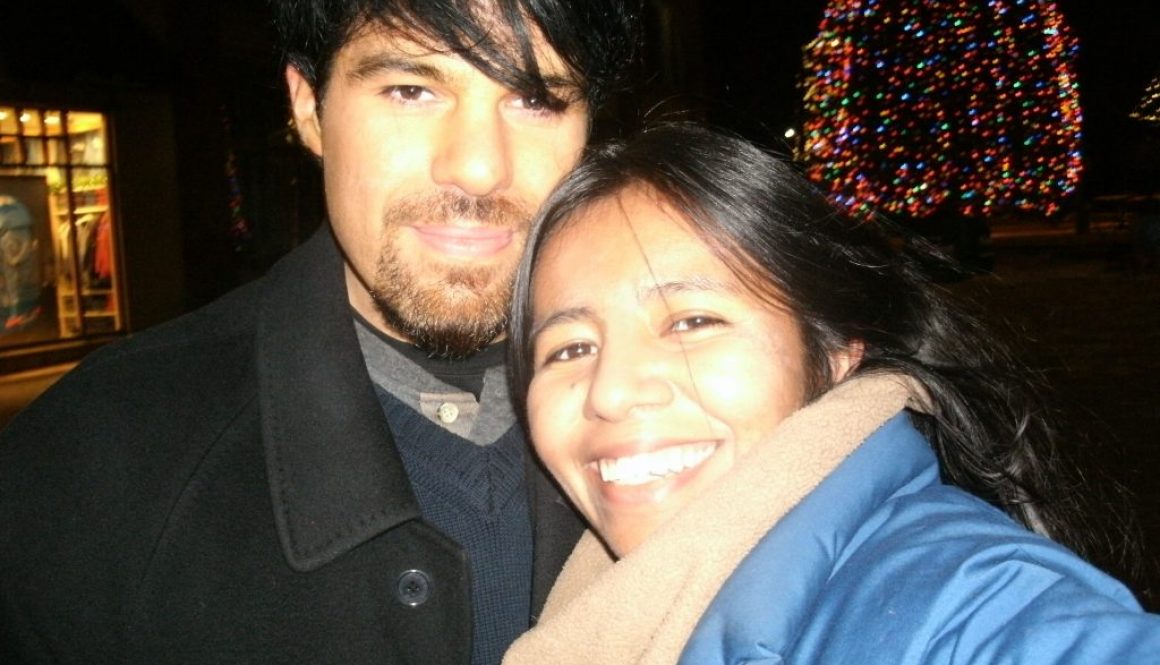 Glyn, Heavenly and I carpooled to Braintree where we had a great meeting with good friends and good food.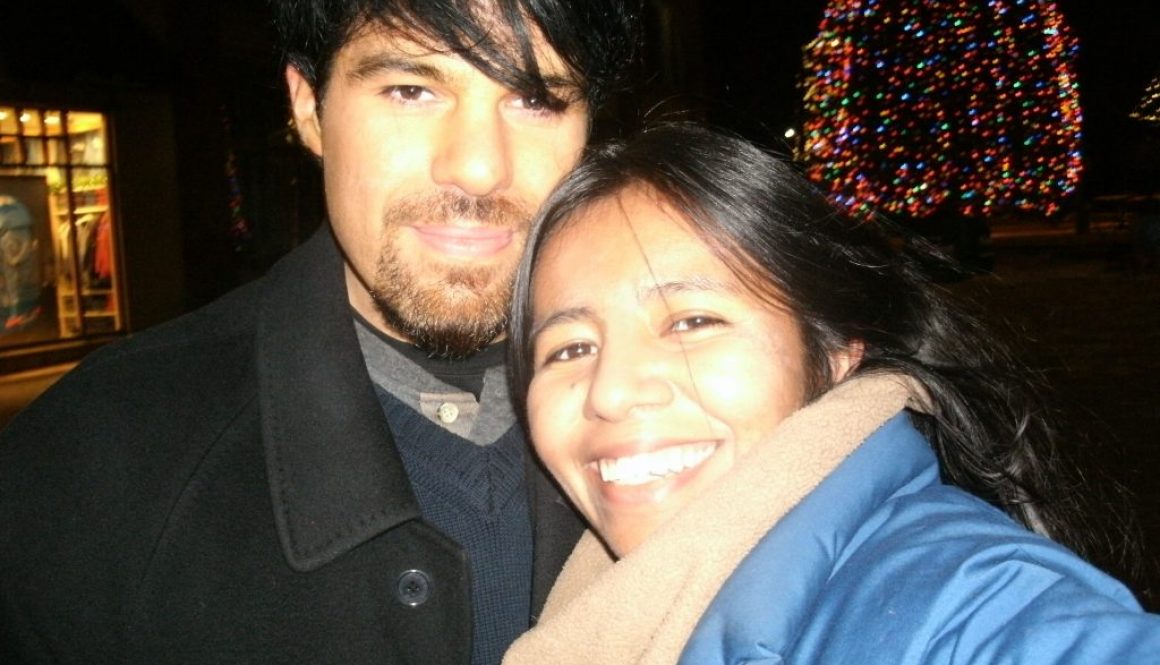 Jeremy Ryan Politics, Uncategorized brendan kinney, executive committee, hardy machia, mike bandler, steve farrington, vermont libertarian party, vtlp meeting 0
Congratulations to our new state executive committee! Hardy Machia-Chair, Heavenly Ryan-Vice Chair, Brendan Kinney-Secretary, Mike Bandler-Treasurer and Steve Farrington-Vice Treasurer.