tom licata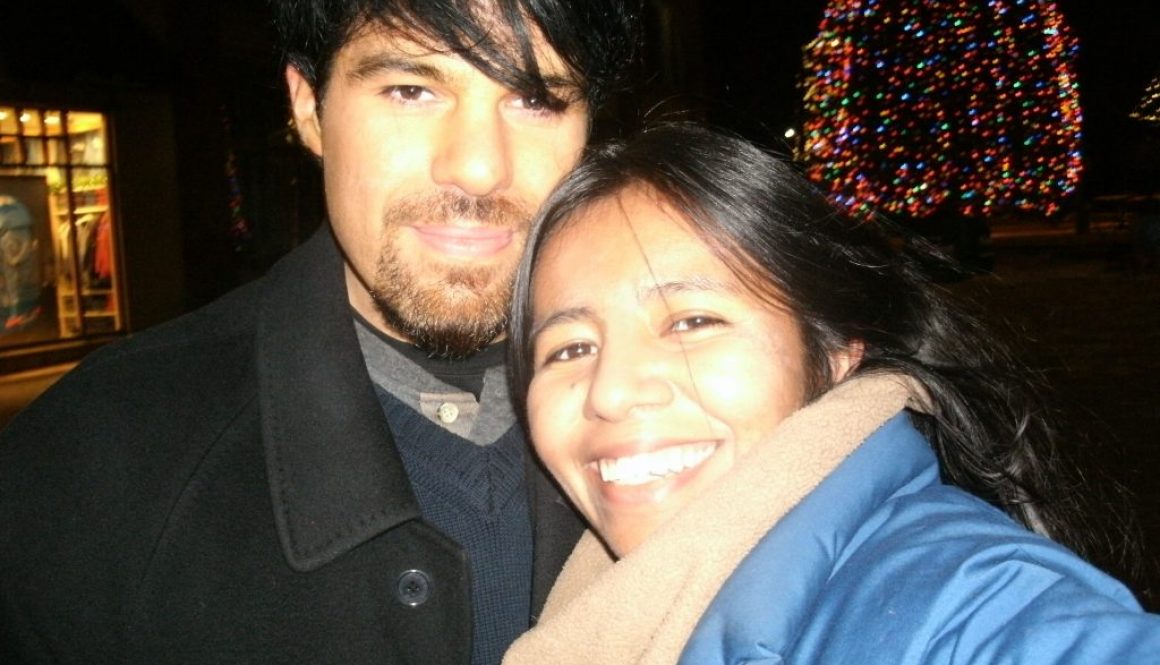 This week Tom Licata formally announced that he is running for Vermont state senate on the Charlie and Ernie Show.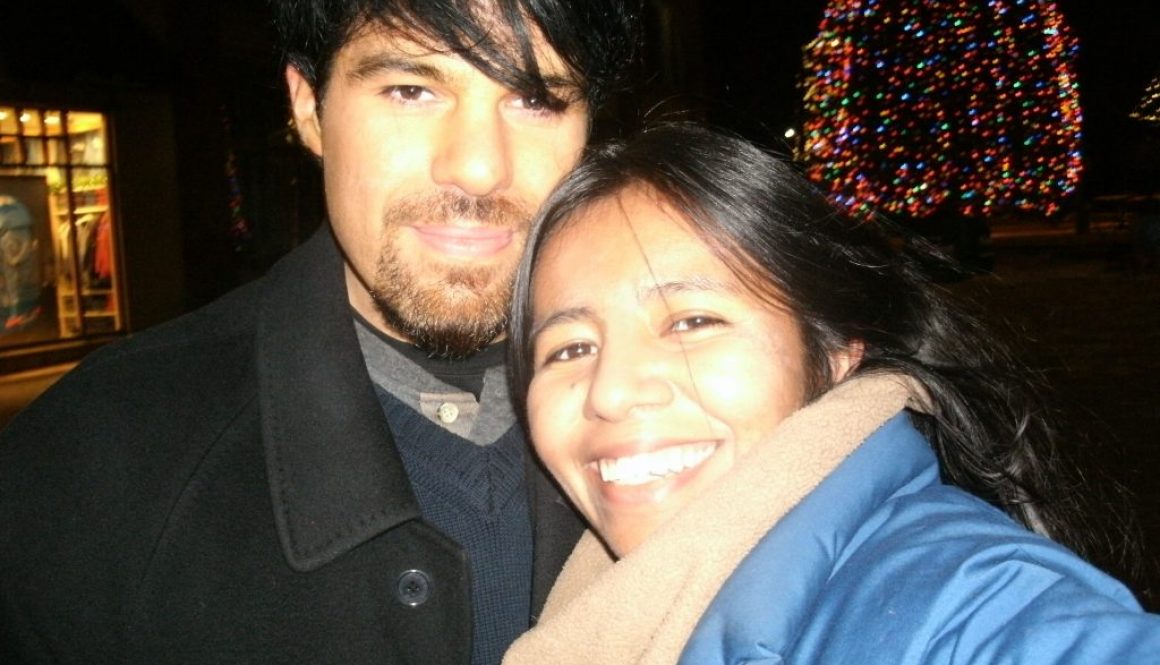 Tom Licata has started a new website, VermontTaxRevolt.org. Tom Licata is a Burlington Resident, Republican and former city councilor candidate who is trying to do something about the high tax burden, jobs growth and high costs of living in Vermont.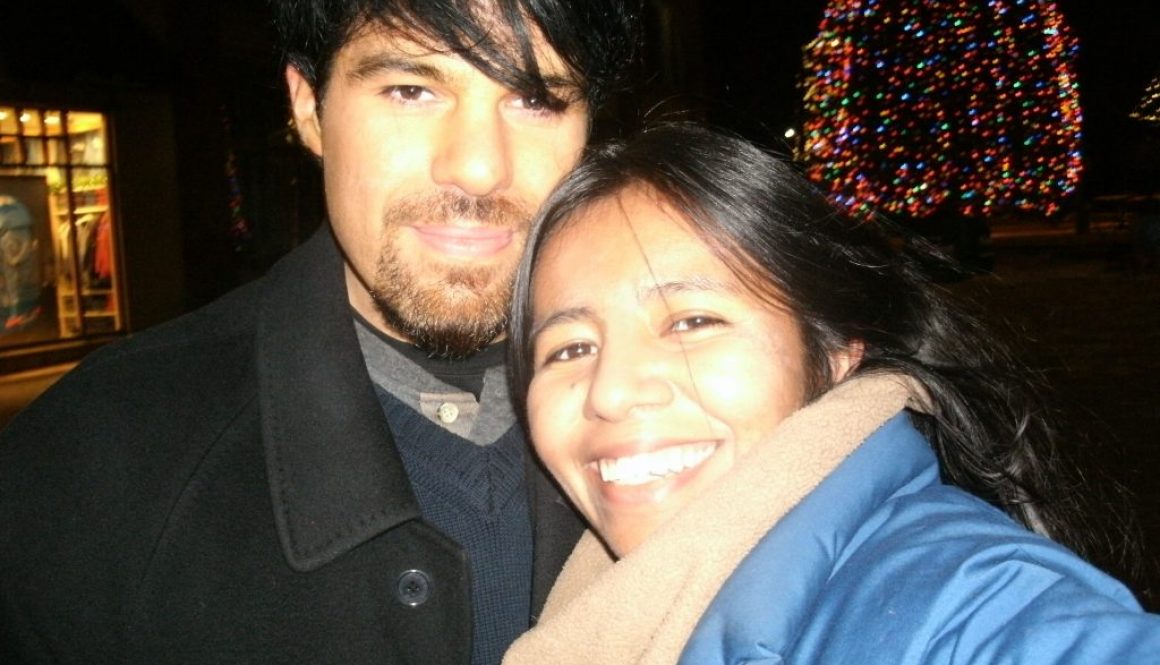 Tom Licata, former candidate for City Council in Ward 6, is organizing a Taxpayer protest during the Monday's City Council meeting, 7PM City Hall's Contois Auditorium.