atlas shrugged movie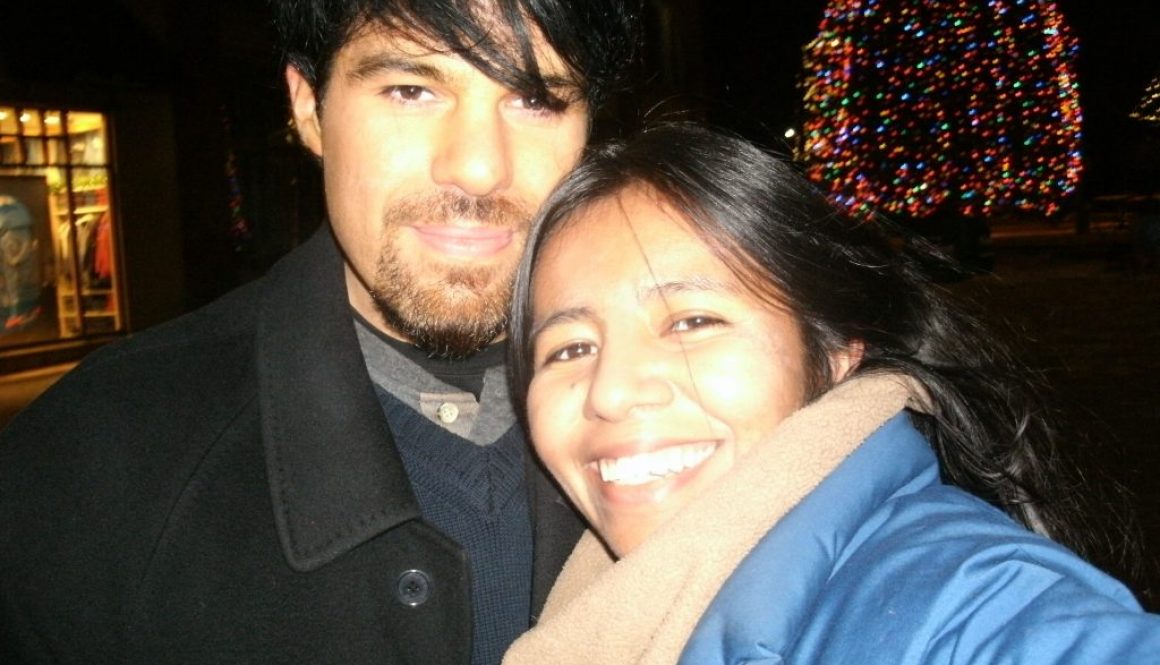 Atlas Shrugged is coming to theatres April 15th… let them know that you want to see it here in Vermont!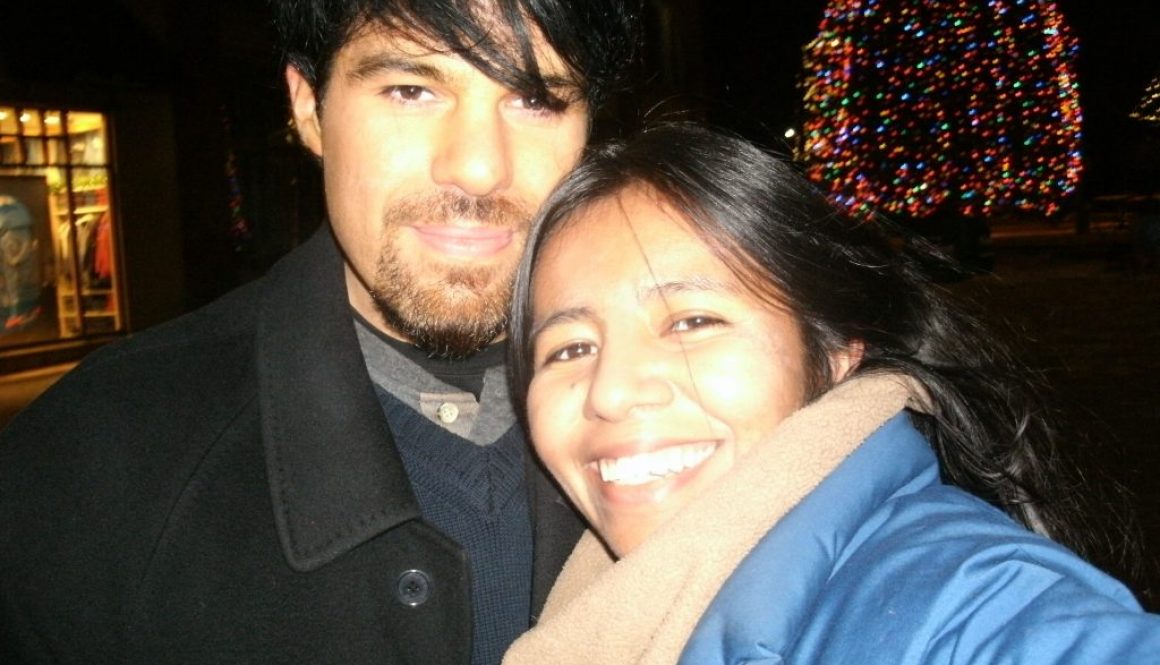 Atlas Shrugged was first published in 1957 and has been one of the most influential books of all time. Ever since, fans have been waiting for a film based on it and now here it comes.